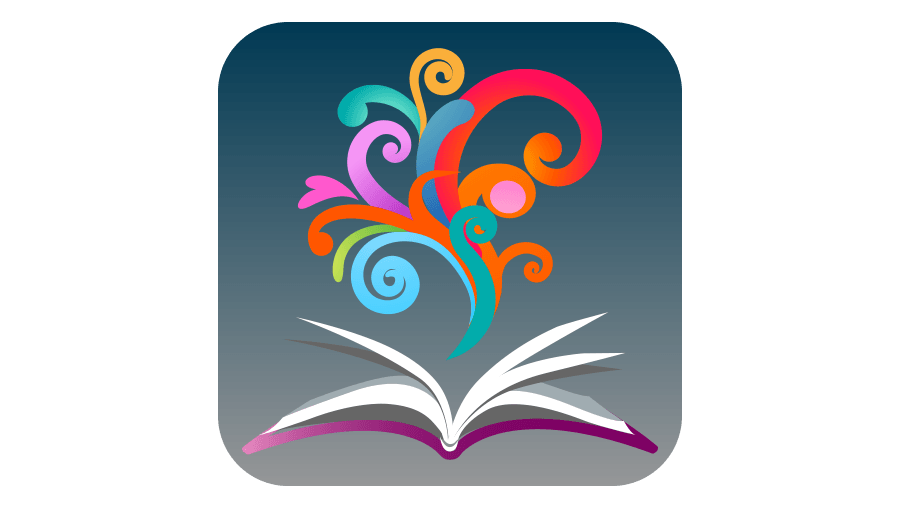 BrowZine Journal Interface Now Available
BrowZine is a web or mobile application that allows users to browse, read, and monitor journals available through Fogler Library. With BrowZine, you can read scholarly journals in a format that is optimized for tablets and create a personal bookshelf of your favorite journals.
You can access BrowZine through Fogler Library's website. Contact Nancy Lewis if you have any questions.