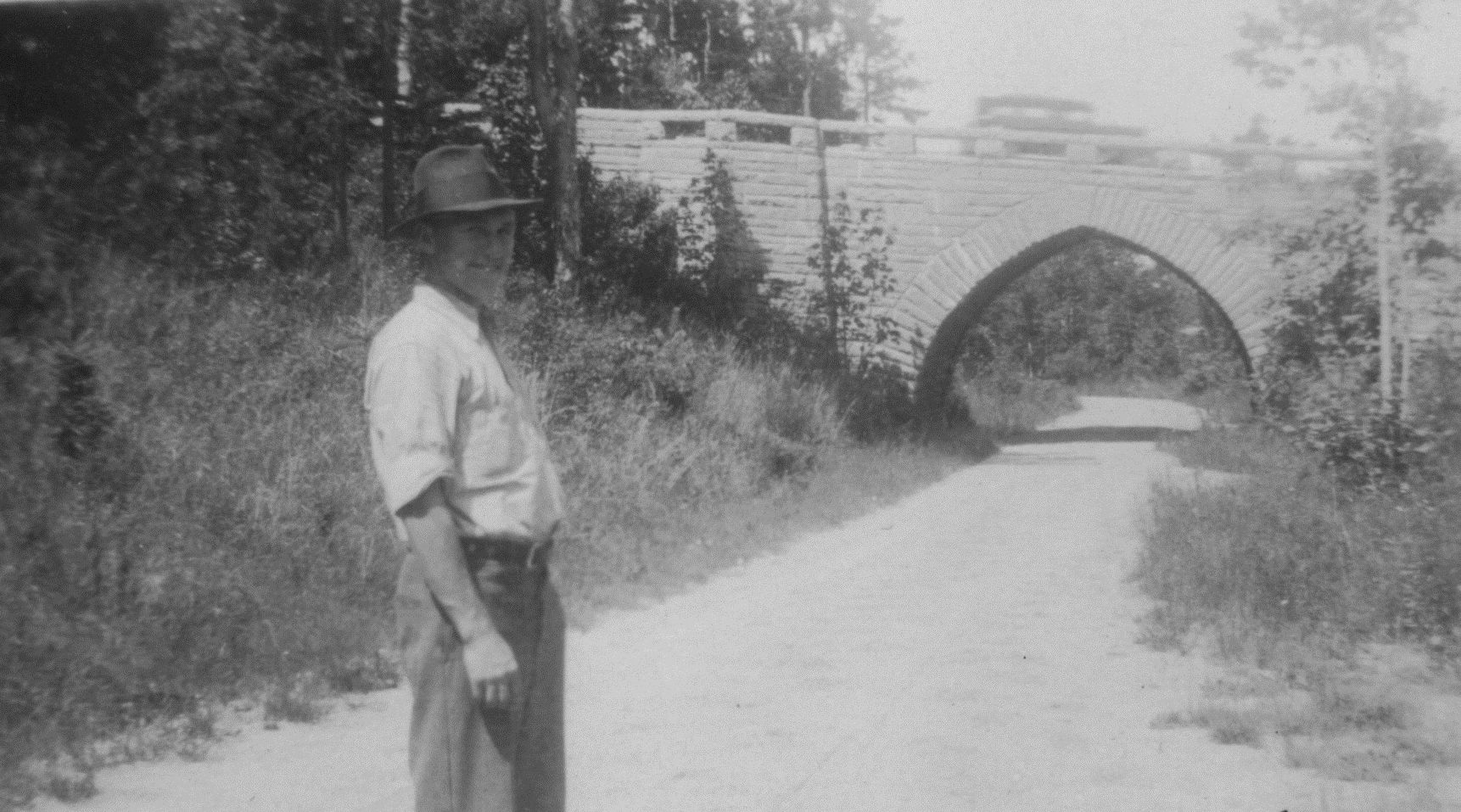 CCC in Acadia National Park Collection Now Online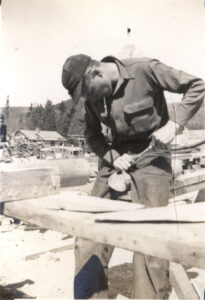 Researchers can now access the Civilian Conservation Corps (CCC) in Acadia National Park collection online.  This Northeast Archives of Folklore and Oral History collection includes a series of interviews conducted by Maine Folklife Center staff with men who were enrolled in the Civilian Conservation Corps in the 1930s and served at one of the three camps run by the national park: the Eagle Lake or Bar Harbor camp; the Long Pond or Southwest Harbor camp; and the Ellsworth camp. Also included in the collection are interviews with women who married men from the camps and other local residents who remember the camps.
For more information, see our guide on the Northeast Archives of Folklore and Oral History or contact Special Collections at 207.581.1686 or um.library.spc@maine.edu.
Banner image: Highway bridge over carriage road, 1933 (na2646, p12848)