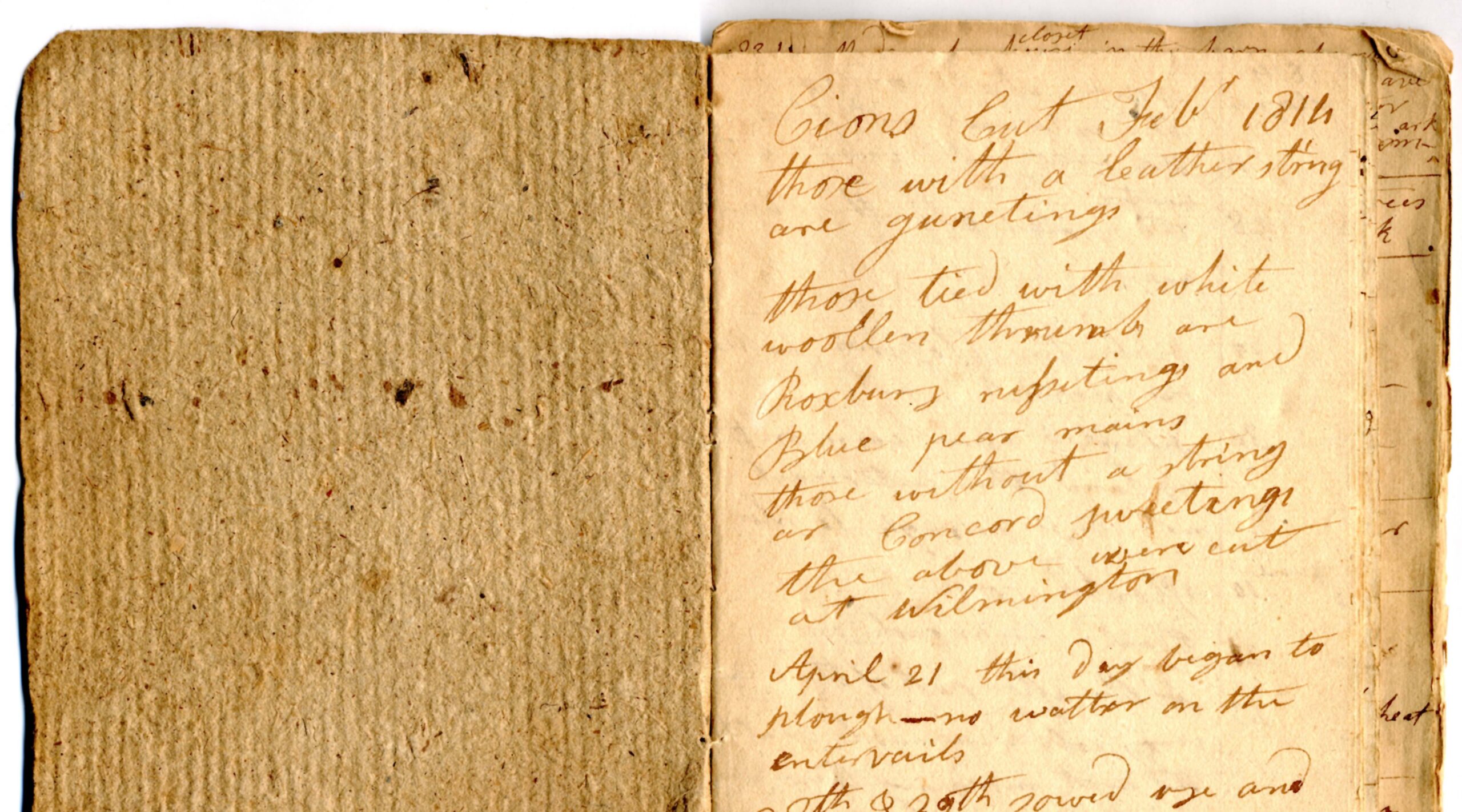 More than 5,000 Scans for Researchers in 2020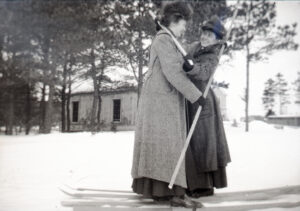 In addition to ongoing digitization projects, staff members of the Special Collections Department scanned 5,017 pages at the request of researchers during the 2020 calendar year.  We would like to share a huge thanks to all of our dedicated researchers who continue to express interest in our collections and for their patience as we develop new ways to access our materials.  Projects that have continued to keep us all busy have included Civil War research, the Women's Suffrage Movement, family history research, boat building, Maine artists, outdoor sportsman Walter Arnold, the Passamaquoddy Tidal Power Project, and several requests for photographs, to name just a few.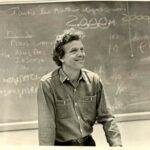 We are asking patrons to attempt to limit the number of pages scanned to a single chapter if possible, or approximately 100 pages per person.  We're very glad this has been an option to share materials with those who may not be able to visit in person at this time.  Feel free to contact Special Collections at um.library.spc@maine.edu or 207.581.1686 for more information.
Banner image: A page from a diary in the papers of the Walker Family (MS 761) of Fryeburg, Maine