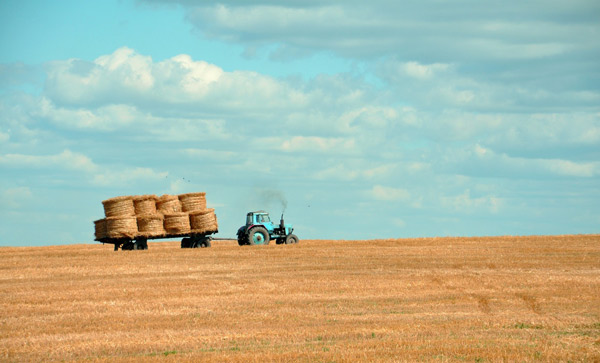 Boosting Maine's Economy through Information
Maine's Business, Science, and Technology Library supports small businesses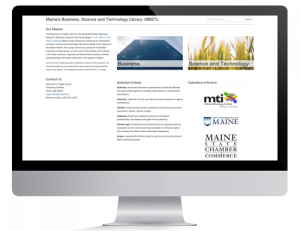 In 1999, the Maine State Legislature designated Fogler Library as the State Research Library for Business, Science and Technology. The designation ensured that Maine citizens would have access to reliable information to support the growth of Maine's economy and workforce.
Since then, librarians at Fogler Library have operated Maine's Business, Science, and Technology Library (MBSTL) by curating relevant information resources and making them accessible to Maine residents at no cost.
The core feature of MBSTL is its website, which contains hundreds of handpicked resources that have been vetted by information experts at Fogler.
Maine's economy relies on small businesses and self-employed residents. According to a 2016 profile, Maine small businesses employ 57% of the state's private workforce, and 85% of the state's exporters are classified as small businesses. A survey of self-employment in the United States showed that Maine has the most farms in New England and the 2nd highest self-employment rate in the country.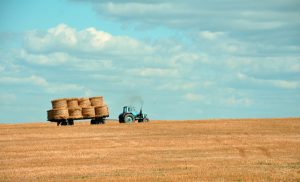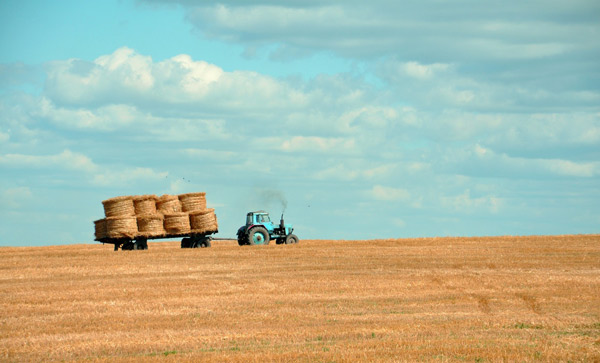 To respond to this growing need for vetted research and information, MBSTL revamped its website and resources last spring.
The redeveloped site features new topics and resources ranging from entrepreneurship, accounting, manufacturing, agriculture, construction, forestry and much more. As a portal for information resources across business, science and technology, MBSTL serves a critical role in supporting Maine entrepreneurs, small business owners, fishers, farmers, and city officials.
In addition to the online resources, Fogler Library has designated space to serve as a consultation area for MBSTL. This space allows patrons to meet one-on-one with a librarian who can provide expert advice on the information resources most relevant to their business or industry.
Patrons can access the Maine Business, Science and Technology Library through its website. For specific questions or to schedule a consultation, email fogler.mbstl@maine.edu.