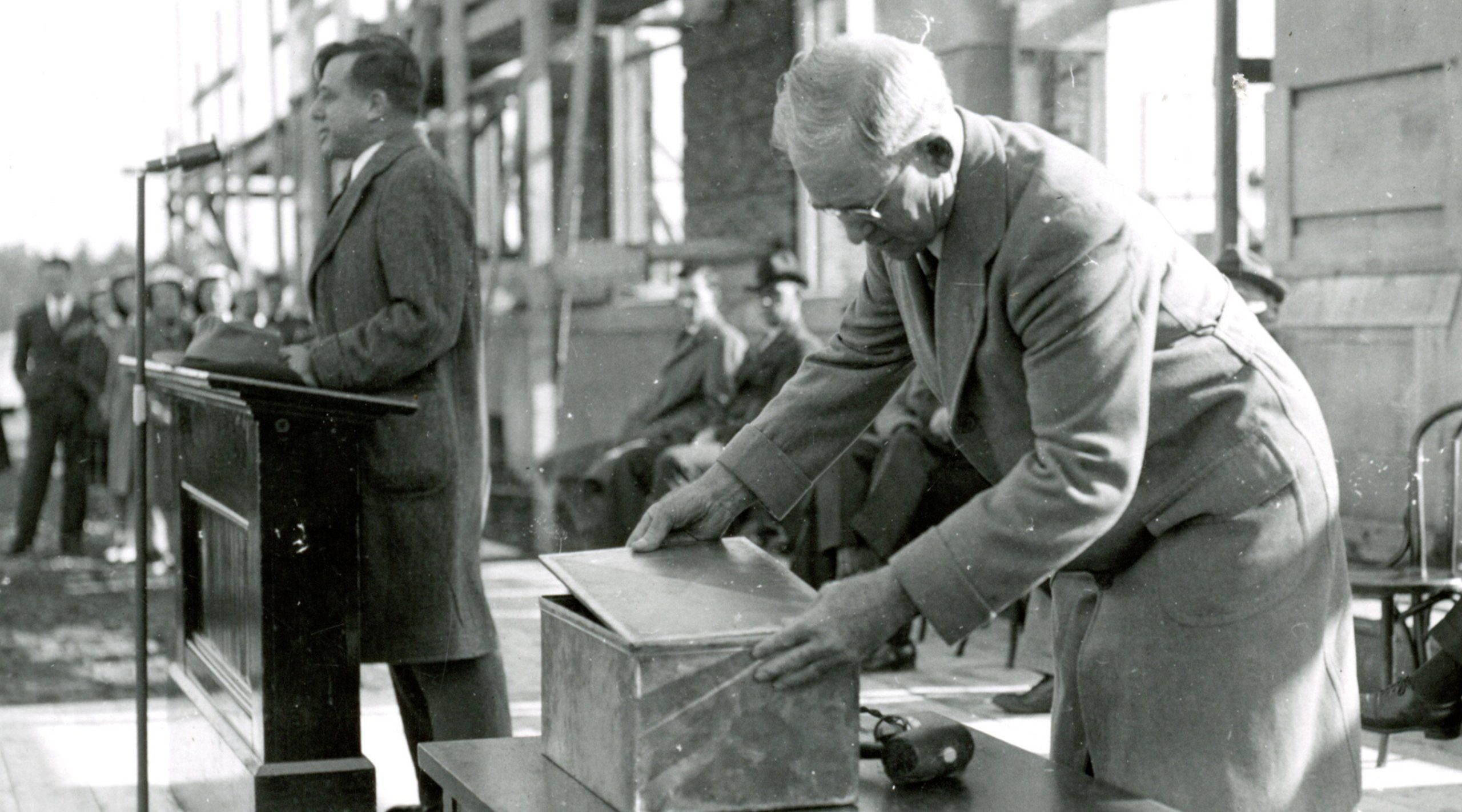 Welcome Maine National History Day Competitors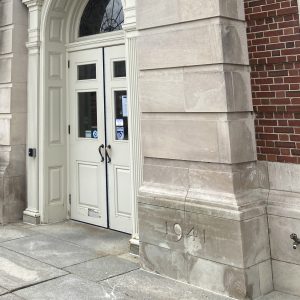 Fogler Library Special Collections is excited to be a stop the Scavenger Hunt for the Maine National History Day competition, an event for students in grades 6-12 co-organized by the Margaret Chase Smith Library and the University of Maine Department of History. For the first time in four years, the state contest will be meeting in person at UMaine on Saturday, April 29th. Hundreds of students will be competing in various categories, including exhibits, websites, and performances.
Between rounds, as competitors have a chance to explore campus, they can accept our Scavenger Hunt challenge to identify what's inside the time capsule in the library's cornerstone, placed in 1941. Documents from our collection will provide the answer. Welcome back to campus this year, students, educators, and parents!
For more information, contact Fogler Library Special Collections by phone at 1.207.581.1686 or email um.library.spc@maine.edu.