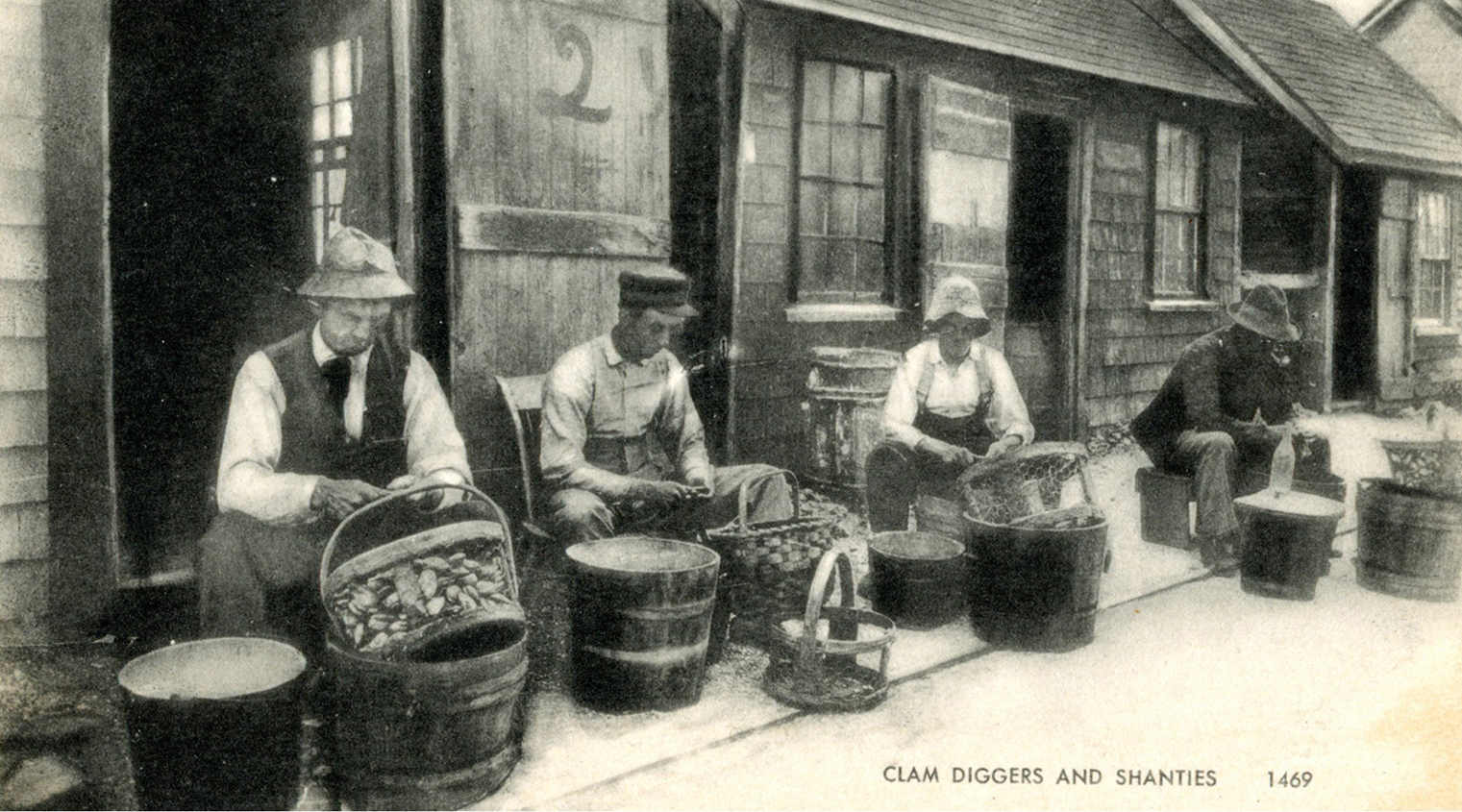 Maine Clam Industry Materials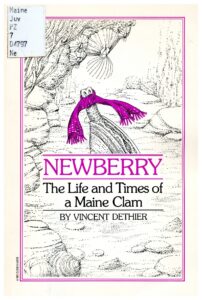 Elaine chooses as her new favorite our several resources related to the Maine clam industry.  These include scientific and economic studies in our state documents collection, theses and dissertations, and fun books in our children's and juvenile literature collections, like Newberry: The Life and Times of a Maine Clam.
The Northeast Archive of Folklore and Oral History collection also includes interviews related to the clam industry.  Two clam-related NAFOH interviews, now fully accessible online, are an interview with Edgar Drisko collected Lynn Franklin, October, 1972, in New Harbor, Maine and interviews with Ernest Maloney conducted by David Littleton-Taylor, July 16, 1973 and January 3, 1974, at Maloney's home in Port Clyde, Maine, as part of the Penobscot Bay Fisheries and Industries Project conducted by the Penobscot Marine Museum.
For more information on what's available on Maine clamming, contact Special Collections at 207.581.1686 or um.library.spc@maine.edu
This favorite contributed by: Elaine Smith, Library Specialist