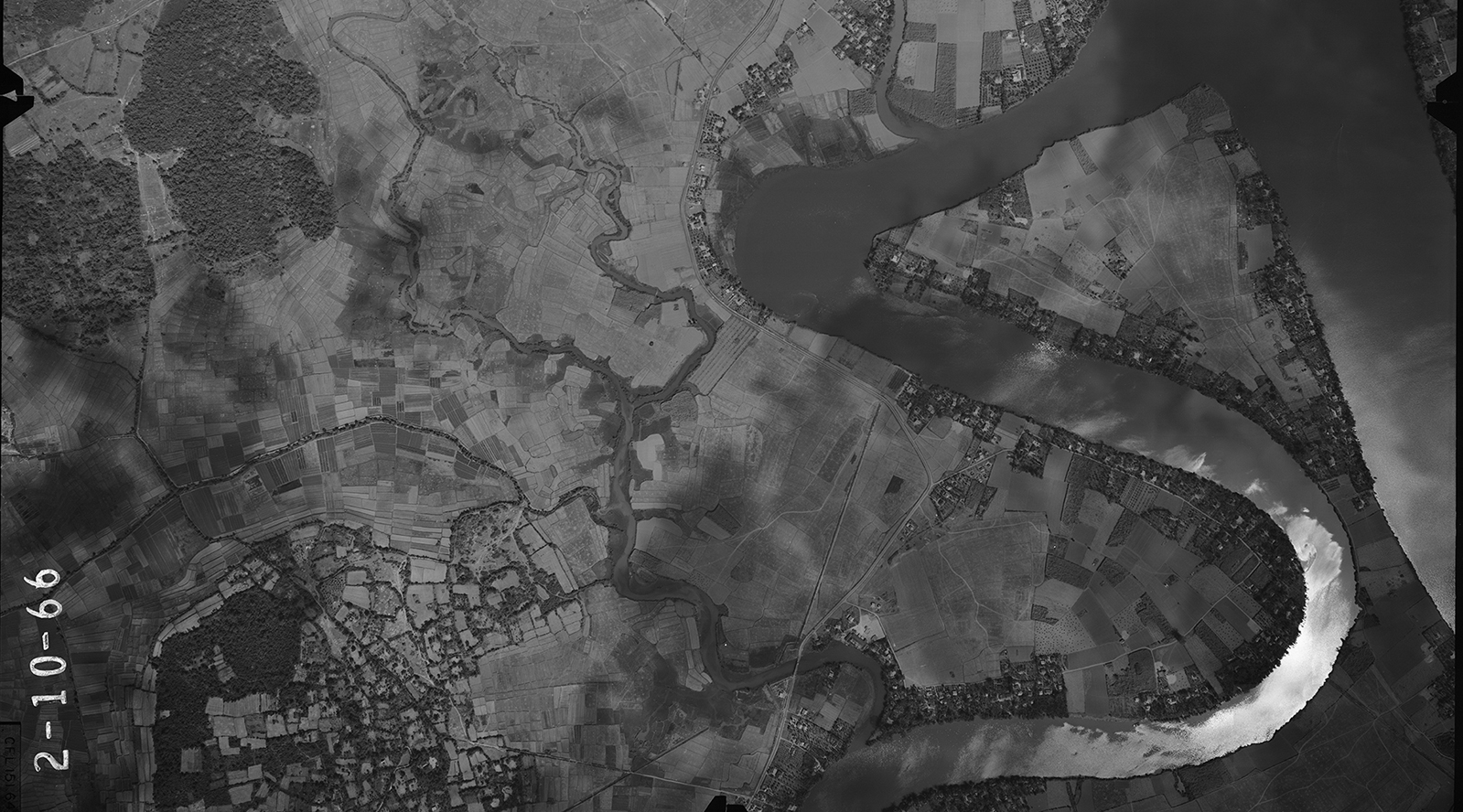 Song Dong Nai River Aerial Photograph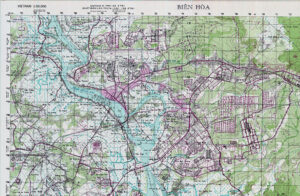 Paul discovered that a portion of the aerial photographs recently donated by Sewall Company include flight paths over Vietnam from the era of the late 1960s. His new favorite is this one, Song Dong Nai River, Bien Hoa, South Vietnam, February 10, 1966.
This image is available for download, and many other photographs are being uploaded to the Sewall Company Aerial Photographs – Vietnam Collection.
For more information, contact Paul at 207.581.9524 or paul.smitherman@maine.edu.
This favorite contributed by Paul Smitherman, Library Specialist