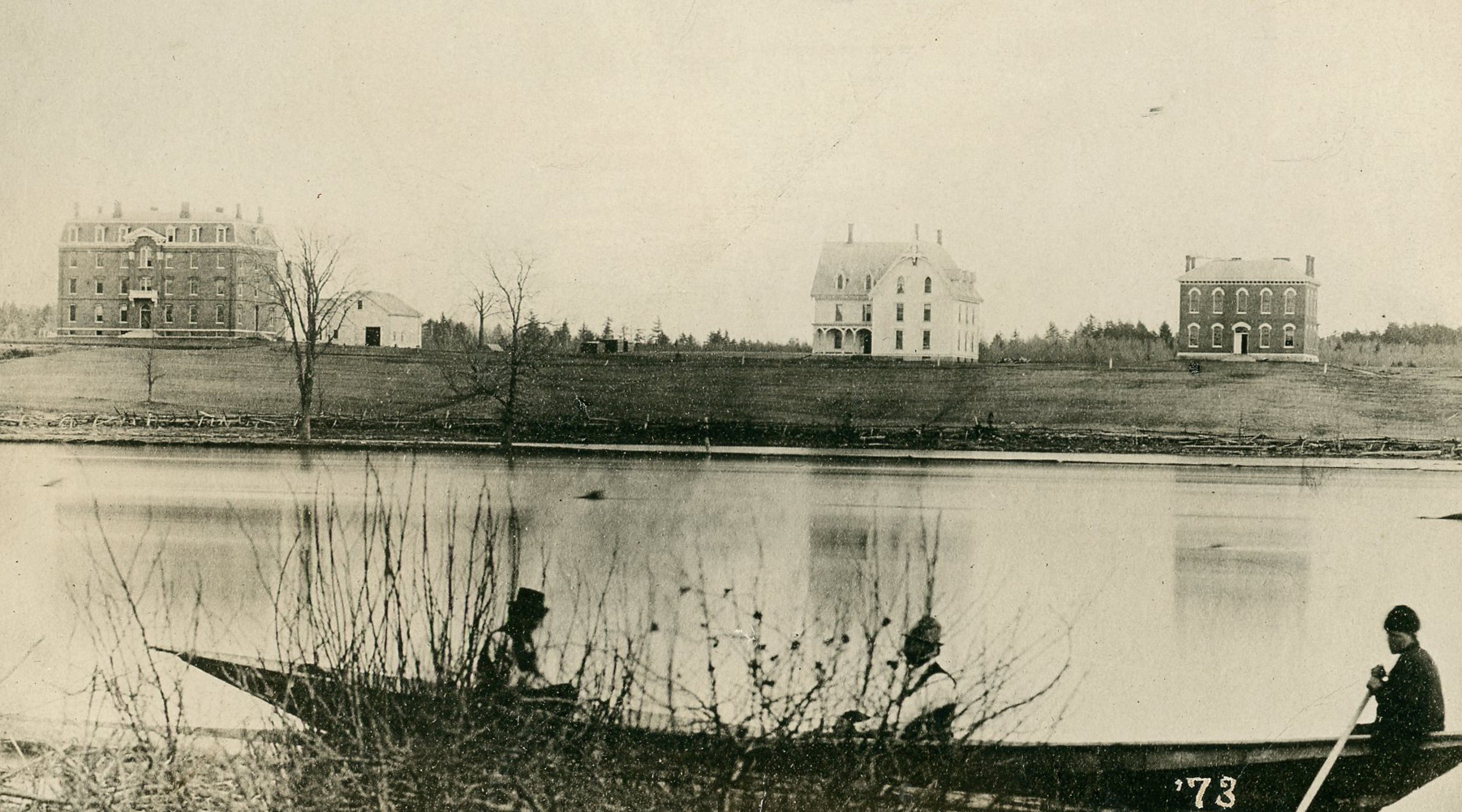 UMaine History Resources Available Online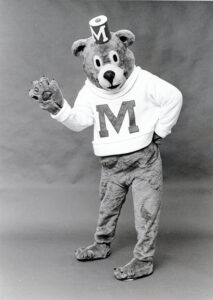 While not nearly everything in the University Archive is online, during this period when so many are working from a distance, we wanted to mention that many items related to the University's history are available digitally.
These include historic photographs, catalogs, Maine Campus newspaper, Prism yearbooks, Maine Alumni Magazine, and many other UMaine related publications ranging in date from 1867 to 2020.
Researchers will find nearly 7,000 documents and 4,500 photographs in DigitalCommons@UMaine in collections of University of Maine Publications and University of Maine Photographs.
For more information, contact Special Collections at 207.581.1686 or um.library.spc@maine.edu.