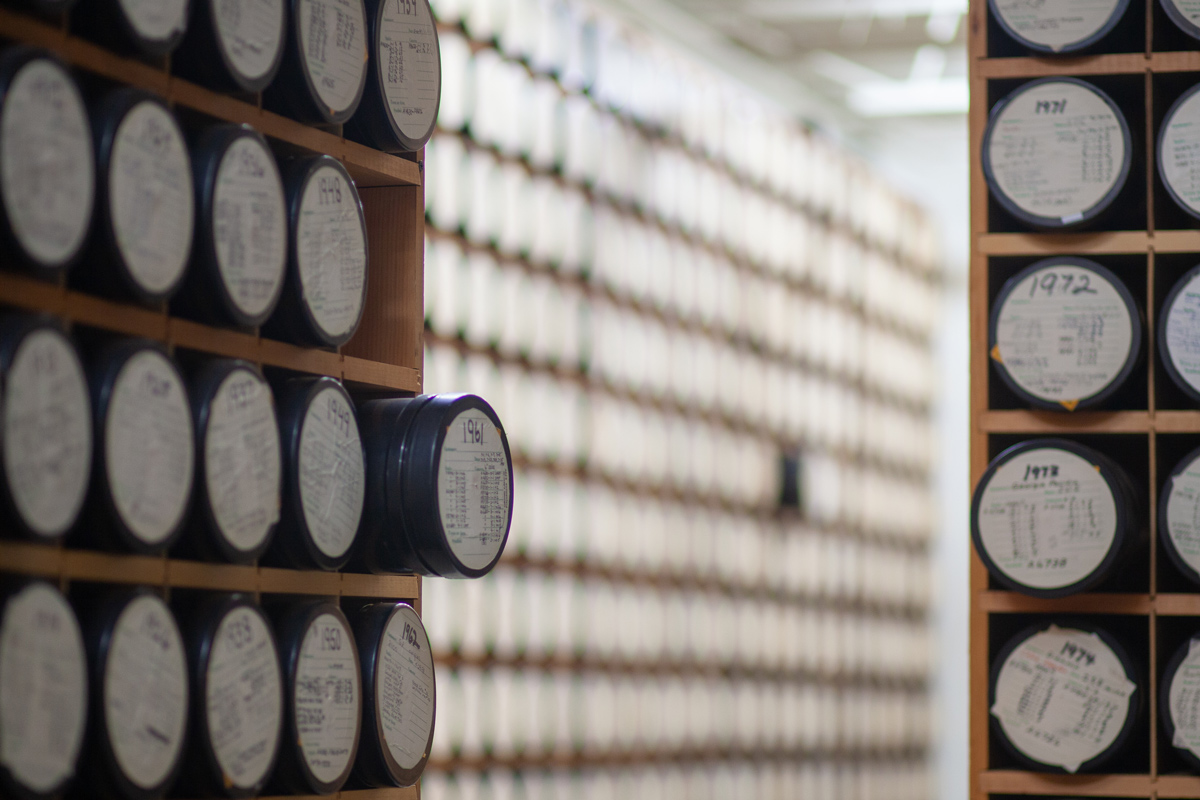 James W. Sewall Co. Aerial Images
Raymond H. Fogler Library at the University of Maine received a donation of over 3,000 rolls of film containing about 1 million aerial images from the James W. Sewall Co. in Old Town, Maine. The collection contains original aerial photography of Maine and New England captured by Sewall over the span of 65 years. The archive will offer researchers and the public a vast collection that details changes to Maine's landscapes and cities over the past century.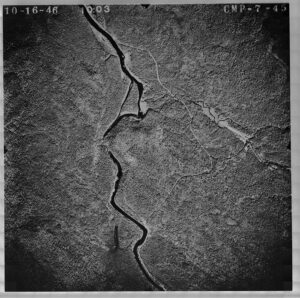 Founded in 1880, Sewall began offering aerial photography services in the 1940s. The photo archive the company produced captures aerial views of nearly every part of Maine, as well as various locations in New England, Alaska, Canada, and the southern and central U.S. Many regions were photographed multiple times over the course of decades. With the archive, Fogler Library will be able to provide a valuable resource to researchers across many disciplines.
A portion of the collection has been posted in two new digital collections, images of Maine in a Sewall Company Aerial Photographs gallery, and a special section for maps that had previously been digitized by the company of images of Vietnam.
A member of the Special Collections staff has also created two short videos that highlight some of the most interesting aspects of the collection.  Now available on YouTube:  Sewall Company Aerial Photographs – Maine and Beyond and Song Hau Ferry Crossing – South Vietnam – 1966.
For more information, contact the Fogler Library Special Collections Department at um.library.spc@maine.edu or 207.581.1686.