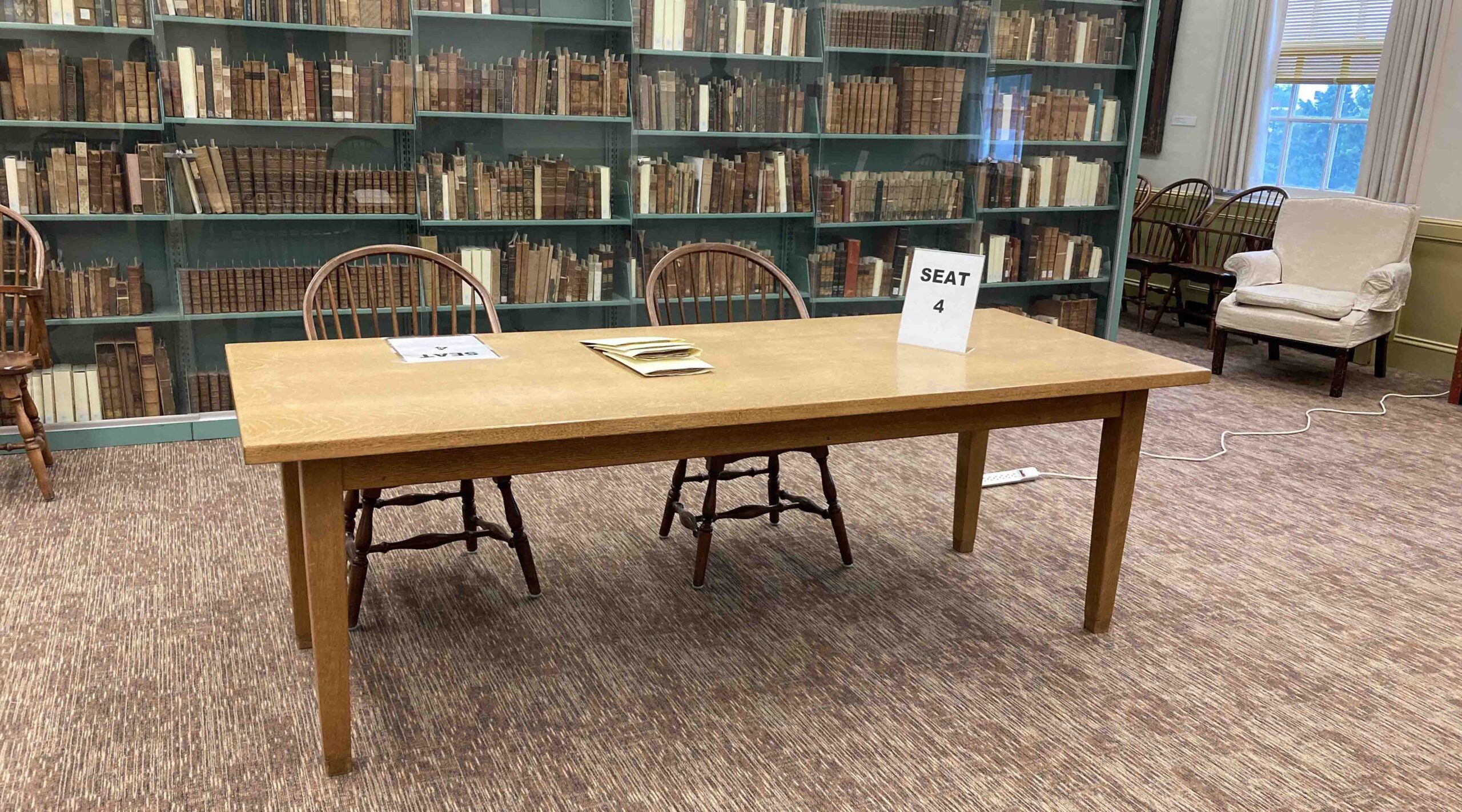 Special Collections Open by Appointment to UMS Community
New plexiglass is in place, furniture has been rearranged, and a new online appointment system is ready so that Special Collections is now open to members of the University of Maine System.  At this time, access to the building is limited to: Faculty, staff, and students of the University of Maine System; Staff from the University of Maine Foundation and the University of Maine Alumni Association; and UMaine retirees with a Gold Card.
The Fogler Library Reopening page provides more information on policies for entrance and exit of the building, face coverings, one-way traffic on the first floor, building access, and physical distancing.
For more information, contact Special Collections at 207.581.1686 or um.library.spc@maine.edu.