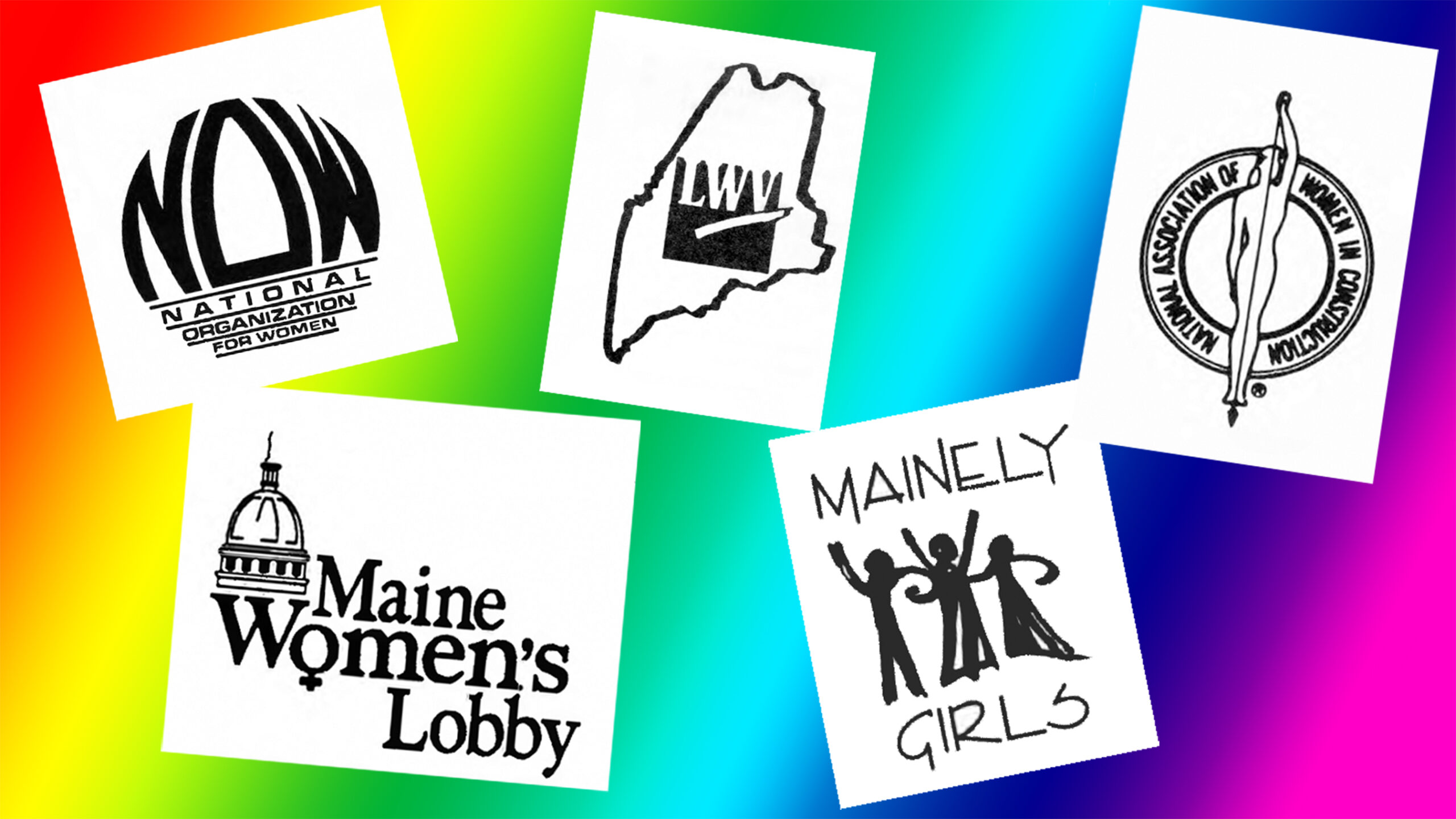 Maine Women's History Collection Now Available
Fogler Library is pleased to announce the Maine Women's History Collection, an online collection that chronicles the activism and public discourse of women's organizations in Maine from the late 1800s to the present. The collection documents the efforts of women's organizations to address a variety of social and political issues including women's suffrage, the Equal Rights Amendment, childcare, healthcare, environmental pollution, reproductive rights, LGBTQ rights, and social stratification.
The materials in the collection consist primarily of records and publications from Maine women's organizations. The collection also includes government documents, academic studies, and documents from Maine organizations that allied with feminist organizations.
For more information, contact Fogler Library Special Collections at 207.581.1686 or um.library.spc@maine.edu.