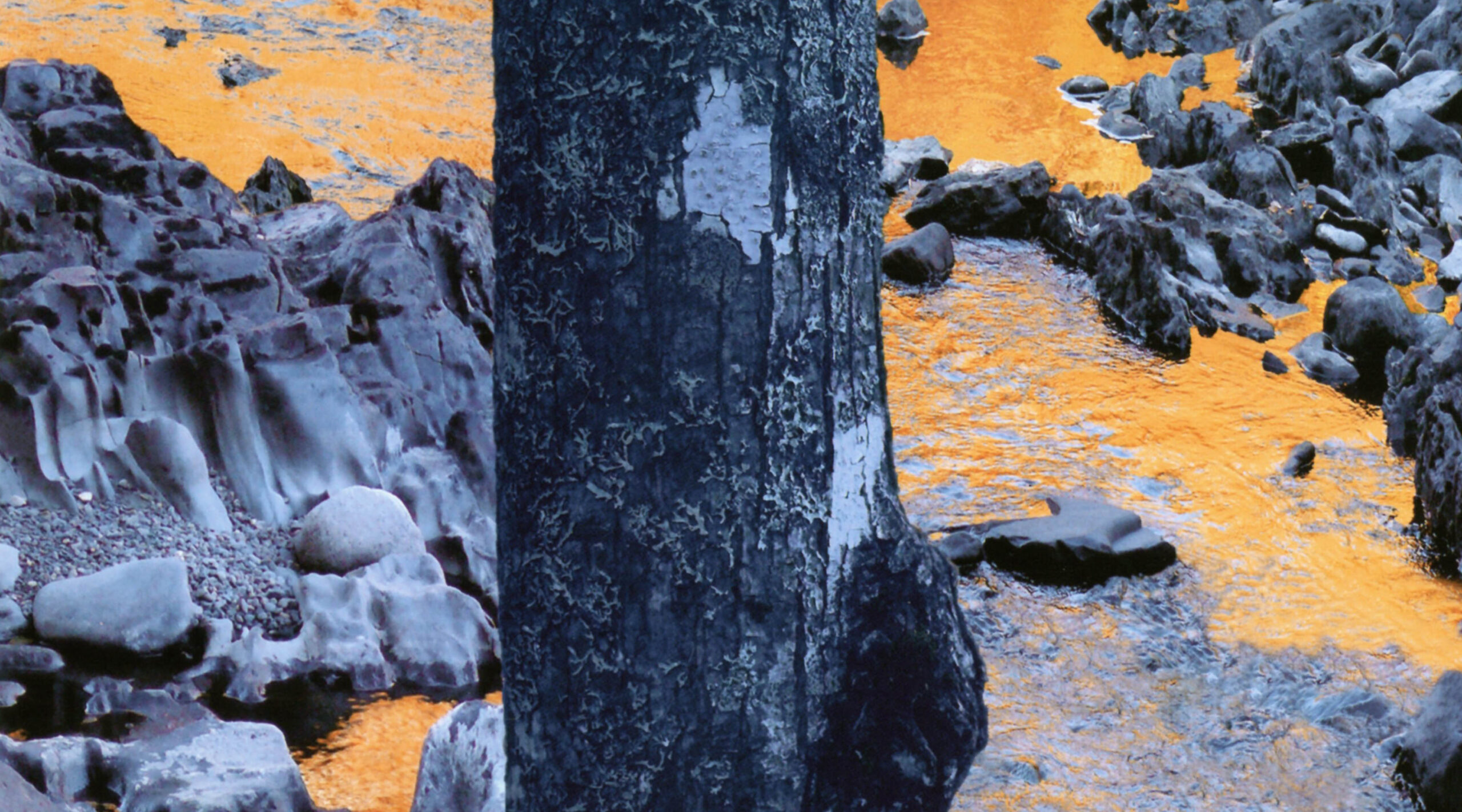 Books on Photography
As photography seems like a great activity to pursue this fall, our books on photography are Desiree's new favorite.  Our collection includes books on the history of photography, travel guides on scenic places, guidebooks on improving techniques, artist collaborations that may serve as models for similar projects, and books about renowned Maine photographers Berenice Abbott, Kosti Ruohomaa, and Madeleine de Sinéty, and others.
These books can easily be browsed in a visit to Special Collections, third floor, Fogler Library, in the section that begins with the Library of Congress call number TR.
Here is a selection of a few titles that may provide inspiration, with links to their records in the library's URSUS Catalog.
Books on the History of Photography in Maine
Travel and Guidebooks
Artists and Photo Projects
Banner image: photo by Todd Watts, Blanchard Weather Report 9-28-2014.