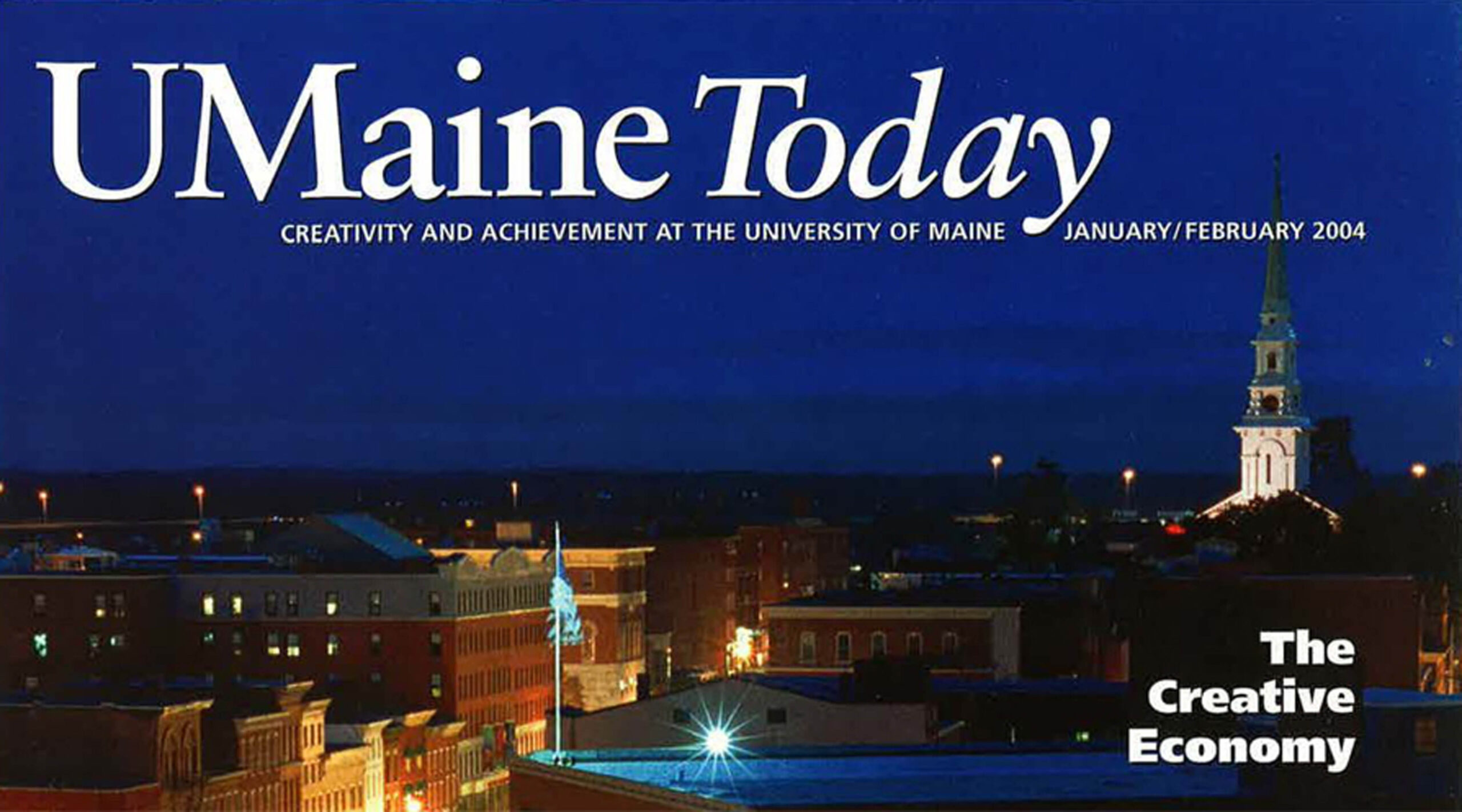 Online Access to Past University Publications
Past issues of several UMaine Division of Marketing and Communications publications are now available through DigitalCommons@UMaine. Online access is now available for the publications Maine Perspective (1989-2001), UMaine Today (2001-present) and the university's press releases (1998-present).  Articles provide extensive coverage of major UMaine events, milestones, research projects, and community partnerships of the last thirty years.
Fogler Library's Special Collections Department has been actively collecting publications and records related to the university's history since the 1970s. These newly added titles are part of a growing number of university publications being made available online, a project of Fogler Library's Special Collections and Content Organization and Management Departments.
For more information, contact Special Collections and Maine Shared Collection Librarian, Matthew Revitt, at matthew.revitt@maine.edu or 207.581.2665.