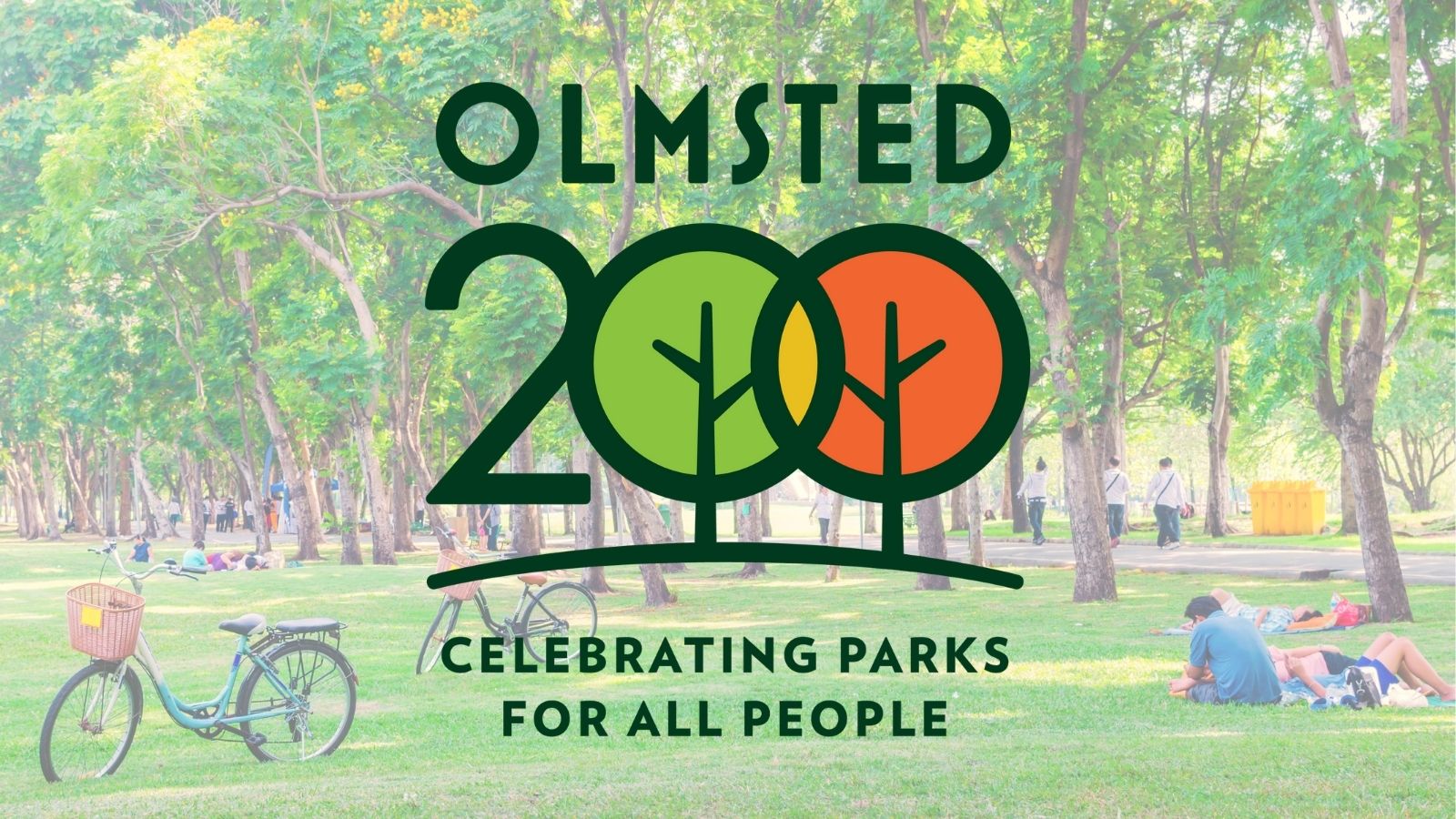 New Guide to UMaine Campus and Buildings part of Olmsted 200 Celebration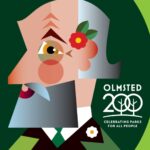 Few names in the field of landscape architecture are as well-known as that of Frederick Law Olmsted. He and his firm were involved in nearly 6,000 projects over a period of 100 years and include designs for New York's Central Park, Boston's Emerald Necklace, the grounds of the United States Capitol, and many land grant colleges throughout the United States including the original design for the University of Maine campus, then known as the College of Agriculture and the Mechanic Arts of the State of Maine.
April 26, 2022, marks the bicentennial of the birth of Frederick Law Olmsted. In recognition of this milestone, University Archivist, Matthew Revitt, has created a Guide to Researching UMaine's Campus and Buildings.
This new guide is part of a nationwide celebration coordinated by the National Association for Olmsted Parks with the theme of "Celebrating Parks for All People." For more information about Olmsted, his projects, and ways to join in the celebration, see the Olmsted 200 web page.