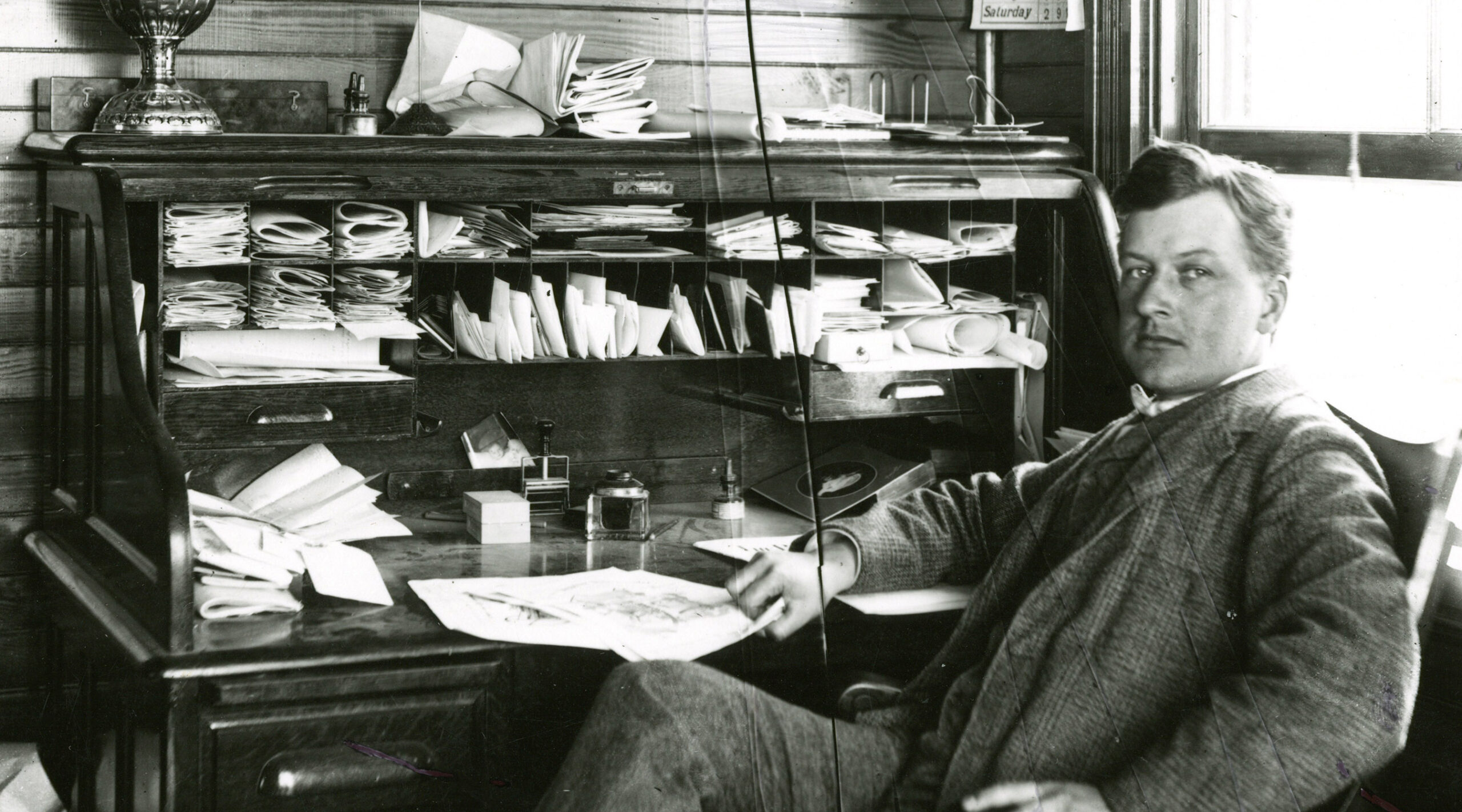 McLeod's Great Northern Paper Company History Now Online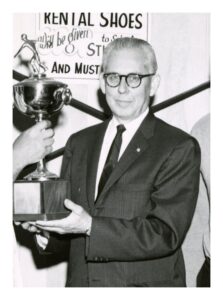 A condensed version of John McLeod's history of Great Northern Paper Company was published in 1981 as The Northern: The Way I Remember, but McLeod worked on a much longer manuscript for more than 15 years. The full work is more than 2,700 pages long and was included in his research papers donated to Fogler Library. Photocopies were shared with other libraries and remain available at Millinocket Memorial Library, Bangor Public Library, Maine State Library, and UMaine Fort Kent.
All 22 chapters, plus the appendices and index, are now also available in DigitalCommons@UMaine.  These chapters are the latest additions to the Great Northern Paper Company Records digital collection which also includes company newsletters from 1921 to 1986 and the company's popular magazine from the 1920s, The Northern.
John E. McLeod was born in St. George, New Brunswick, in 1904. He moved to the United States in 1924 and joined the staff as a sample boy and spare typist at the East Millinocket mill. Within three years, he was sent to work in the Boston office and while working in the Purchasing Department, attended night classes at Lowell Institute, where he earned a certificate of Mechanical Engineering in 1932. He served in many positions over the years, including Manufacturing Department Engineer and Personnel Department Manager. He retired in 1972, bringing the length of his service with Great Northern to nearly fifty years.
McLeod's experience and research allowed him to provide tremendous detail about the lumber and paper-making industries in northern Maine during the first half of the twentieth century. The online version provides enhanced access with fully searchable text.
For more information about McLeod or the Great Northern Paper Company Records, contact Fogler Library Special Collections by phone at 207.581.1686 or email um.library.spc@maine.edu.
Banner image: Hardy S. Ferguson, the engineer Garret Schenck hired in 1898 to design what was to be the biggest paper mill in the world.  Great Northern Paper Company Records, box 23, folder 68