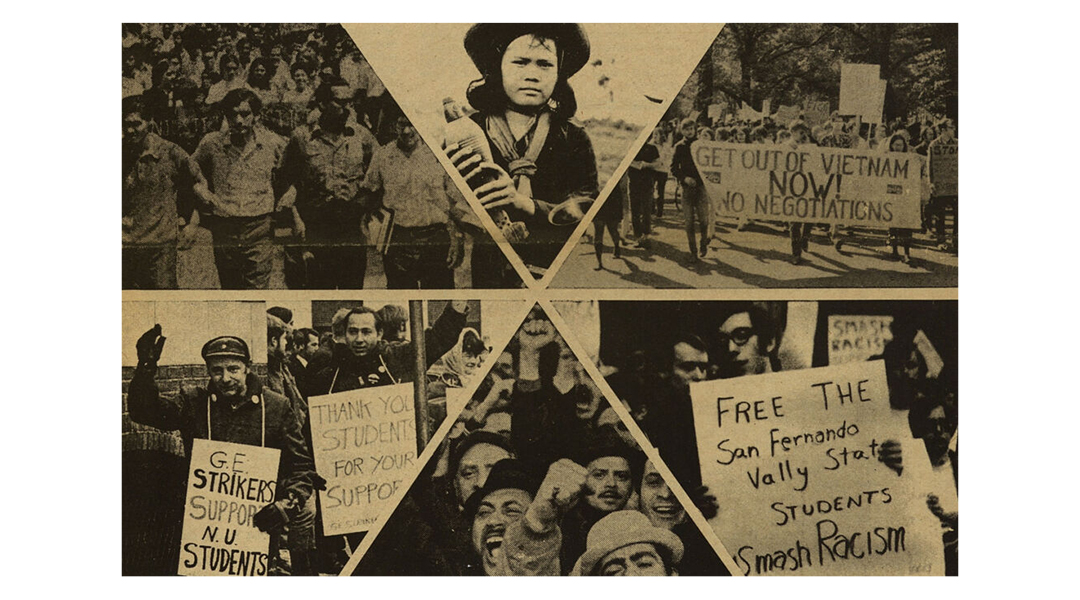 UMaine Student Activism Materials Included in National Digital Collection
Digitized primary sources documenting student activism at the University of Maine are now available in the Reveal Digital's Student Activism collection. The collection hosted by JSTOR aims to provide access to unique, yet essential, primary sources documenting the deep and broad history of student organizing in the United States. UMaine is among the first institutions in the country to have items added to this collection. Among the subjects covered are the Wilde-Stein Conference held in 1974, anti-war protests during the Vietnam War era, student political activities, and programming on reproductive rights.
The materials can be accessed here.
For more information, contact Special Collections and Maine Shared Collection Librarian, Matthew Revitt, at matthew.revitt@maine.edu or 207.581.2665.