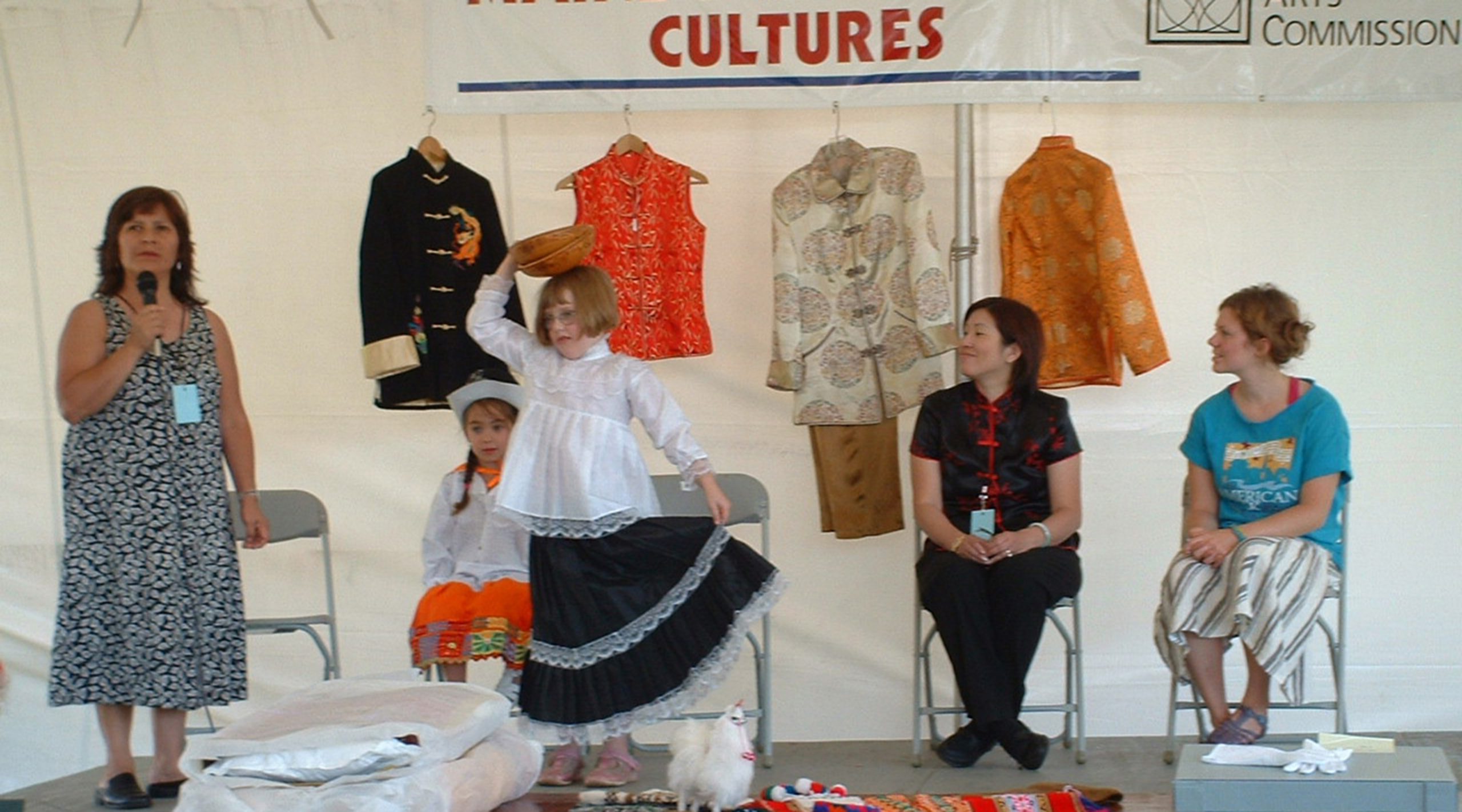 Immigrants and Identity Collection Now Available Online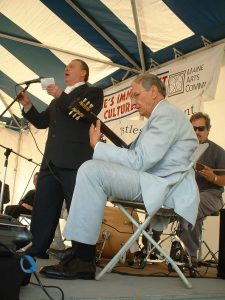 The Northeast Archives of Folklore and Oral History collection MF162, Immigrants and Identity, is now available online. In 2005, the Maine Folklife Center and the Hudson Museum at the University of Maine studied and presented ways that immigrants in central and eastern Maine connected themselves with their ethnicity. These fifteen interviews were conducted from February to June 2005 by the Maine Folklife Center staff with members of the local African, Hispanic, Southeast Asian, Middle Eastern, and Eastern European immigrant communities in preparation for the Folk Festival in August. An exhibit of panels consisting of interpretive text, excerpts from the oral histories, portrait photos, and objects was prepared by the Hudson Museum. This exhibit was temporarily moved to the American Folk Festival held on the Bangor Waterfront  in August 28 and 29, 2005. At the festival, members of the immigrant  communities were invited to the Maine Folklife Center narrative stage to talk  about their culture and to demonstrate aspects of their culture (such as food preparation, crafts, music, and dance).
The collection includes interviews with Lily Alavi, Mohammad S. Dar, Maria Baeza, Olivia Saritvanich, Maria Del Carmen Sandweiss, Maria Rave, Norma Peters, Eric Li, Delia Michaud, Mihail Margaronis, Lillian Lo, Aniko Fulep, Iolanta Biderman, Nuam Wen "Mabel" Cen, Katya Begitova, and Annia Warner. Principal interviewers were Pauleena MacDougall, Maria Sandweiss, Katherine Durbin, and Elizabeth Hardink.
Files can be accessed through Special Collections' ArchivesSpace database or DigitalCommons@UMaine. For more information, contact Special Collections at 207.581.1686 or um.library.spc@maine.edu.