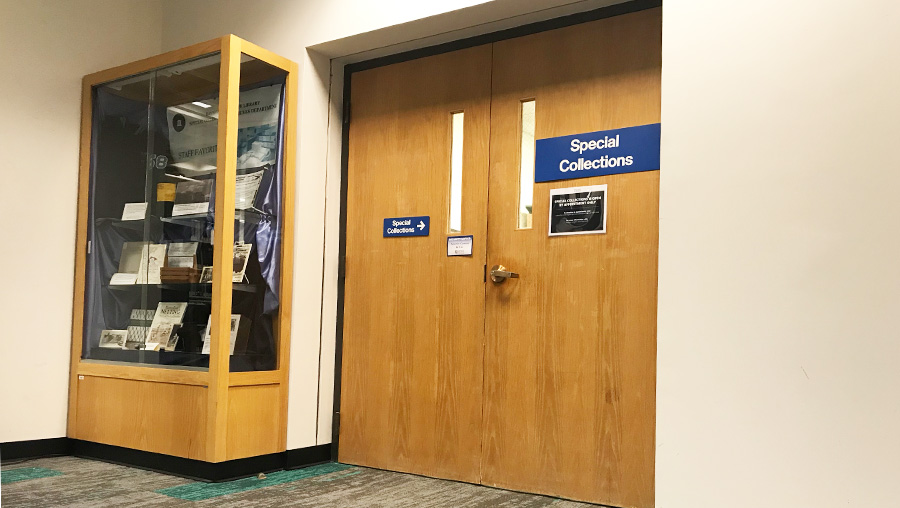 Special Collections
The Special Collections Department is an incredible resource for anyone interested in history. The department provides a treasure trove of rare and historical documents related to Maine's history. Books, pamphlets, state documents, and other forms of printed material provide extensive coverage of Maine's cities, towns, counties, people, and institutions.
You can learn more about Special Collection material, resources, and appointments on our Special Collections webpage. 
Thank you for exploring Fogler Library, and we look forward to seeing you here again!